Delos is one of the Alliance cities in Age of Empires Online. In order to reach it a player must reach level 40.
Description
Edit

"Delos is the Capital city of the Delian League, one of the 3 Alliances."
Inhabitants
Edit
Delian Store
Edit
Delos General Store

The General Stores will offer tools and gears that are geared toward the economic lifestyle.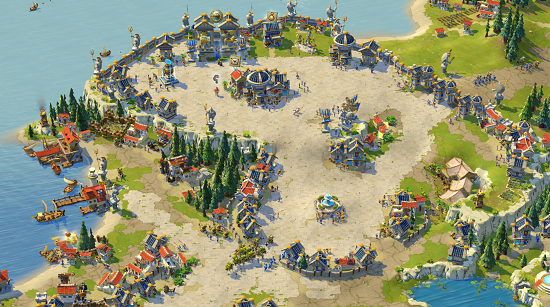 Ad blocker interference detected!
Wikia is a free-to-use site that makes money from advertising. We have a modified experience for viewers using ad blockers

Wikia is not accessible if you've made further modifications. Remove the custom ad blocker rule(s) and the page will load as expected.